Children's Community School is an elementary school that provides "education for democracy" to a socio-economically diverse community.
CCS exists under the legal auspices of The Foundation for Excellence in Education which is a federally identified not-for-profit organization dedicated to serving children through various activities as follows: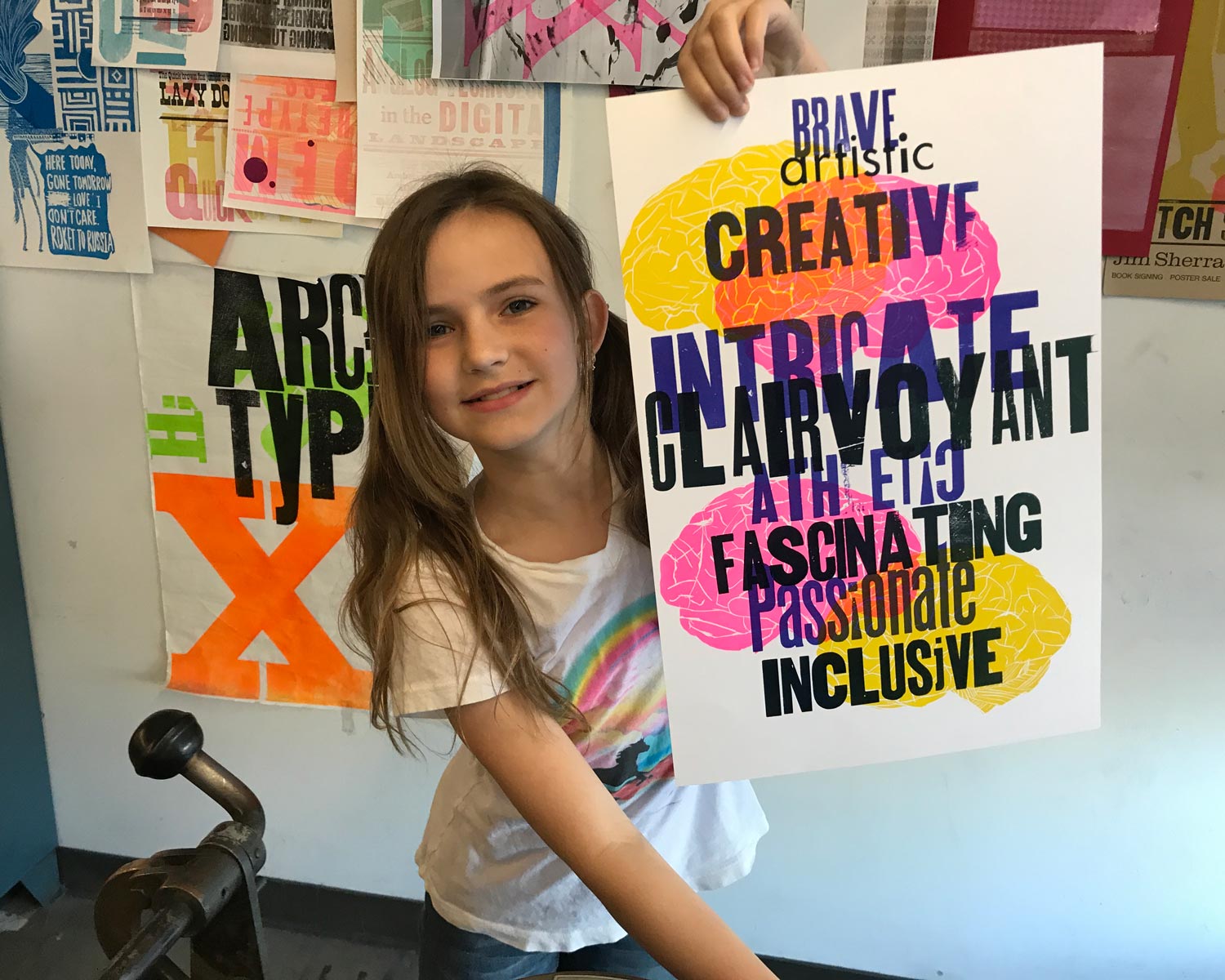 CAI is a summer program that provides a fun, art-focused day camp to a socio-economically diverse community.
Van Nuys Health Fair and Family Festival
The Festival is a day-long event produced and staffed by the children, parents, and staff of Children's Community School. In partnership with many social service agencies, the Festival offers free health information and services to underserved families in Van Nuys.
Van nuys civic center west neighborhood group
VNCC is a neighborhood group that holds monthly meetings on the CCS campus. On the last Tuesday of each month, we come together to discuss crime, traffic, trash pick-up, parking—you name it! Chaired by Maria Serna and attended regularly by Senior Lead LAPD Officer Tony Cabunoc, this group of people who care about our neighborhood has become close to each other and close to the School.
See how children thrive when given options for their creativity.