There is a better way to teach and learn—and a better way to engage and act. At CCS, students are actively and intimately engaged with their studies and their world. Education is about challenge—in thought and in action. We always value awareness, individuality, and diversity over standardized grades.
don't recite a line,
write a saga.
Children have a natural love of stories. Instead of using worksheets, we take a deep-dive into the written word to find meaning that resonates with students at a personal level. Then, investigating and understanding the rigors of grammar and the courage of personal voice help pupils craft meaningful stories of their own.
don't accept a theory,
craft a hypothesis.
99.999% of science doesn't fit under a microscope, and 99.999% of math happens outside of a calculator. Students have an overt eagerness to understand the world around them. We use experimentation AND proof to learn—and to identify all that remains unknown. We don't just see science and math as units; we treat them as instruments of profound discovery.
don't glance
from afar,
get up close and personal.
Social Studies are at the heart of a CCS education. Learning happens within a community—not just within the classroom. We venture out into the world to study, and we make every effort to bring knowledgeable community members into the classroom to share their perspectives. Our mission is to give relevance to our studies by finding their value in the world at large.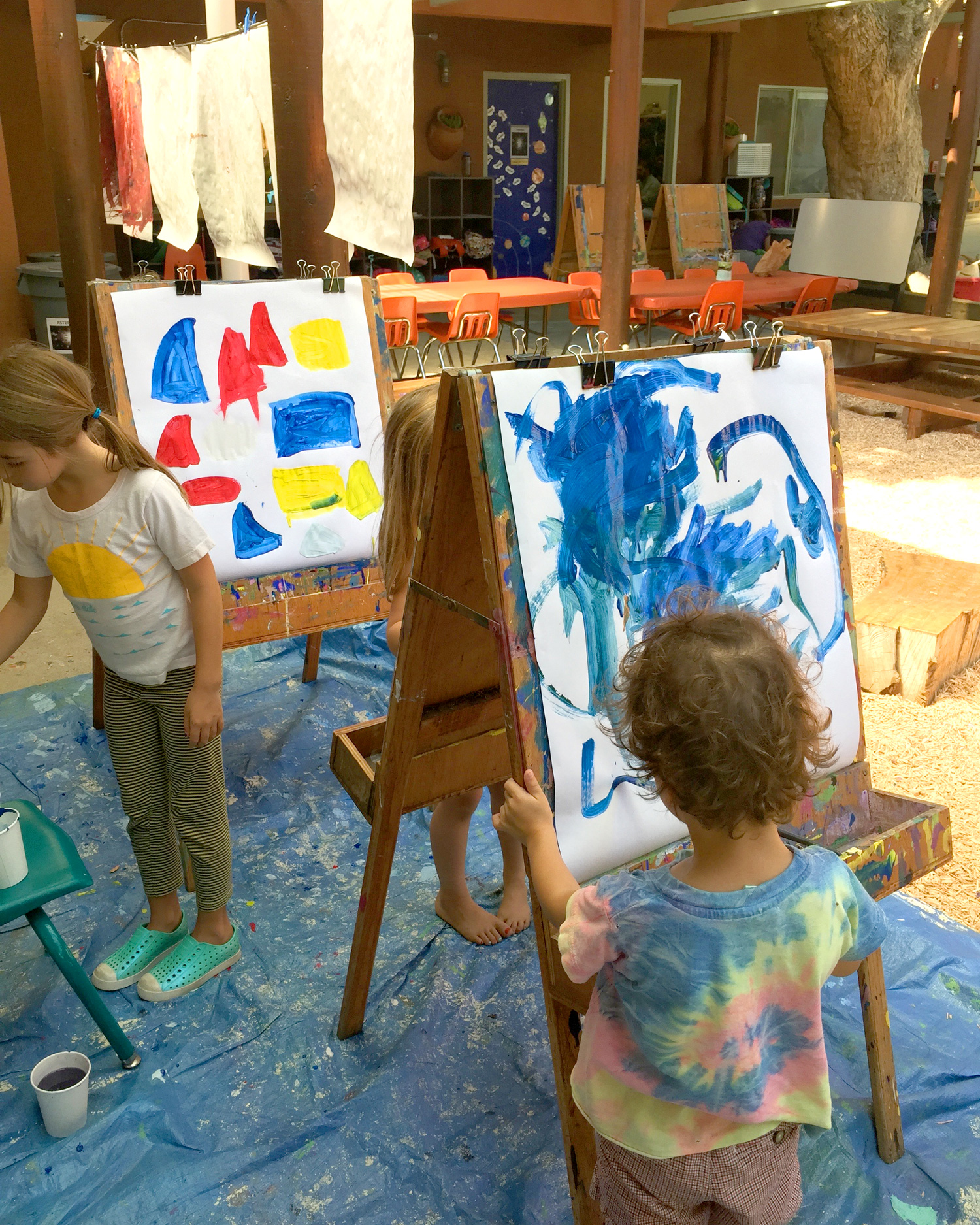 don't fear failure, fail creatively.
Art is a daily part of life on the CCS campus. Whether students are molding clay or translating their stories into sophisticated dramatic presentations, they are taught to value art on its own AND as an integrated part of their other studies. Creative disciplines are never disposable side notes. CCS knows them as essential for the life, mind, and engagement of a growing child (and thriving adult).
don't isolate, collaborate.
As a child learns and engages more and more, they graduate from a classroom community to a local community and, eventually, a global community. CCS recognizes the importance of social responsibility, political awareness, and personal curiosity. We encourage students to act with conviction and compassion to become contributing world citizens.
Find out how our students' successes go far beyond a report card.